It is the summer of 1954. A young student named Gerhard starts his ten-week journey across the USA.
"The United States of America, a country that was so powerful, so distant, so foreign, they must have seen this young man as they would have looked upon an alien from outer space, a young man who came with his cardboard suitcase from destroyed Germany, Nazi country, the home of murderers."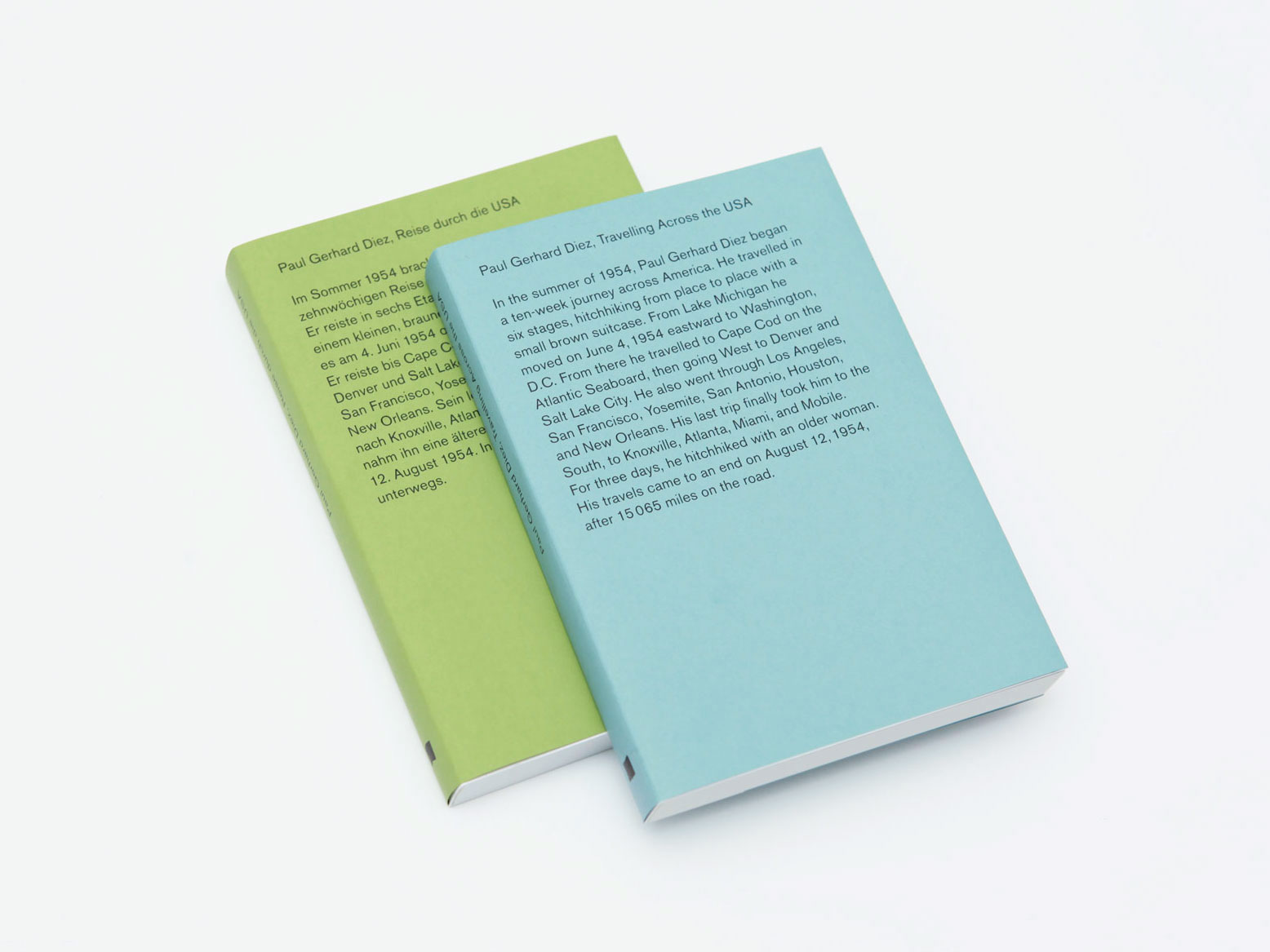 The first photograph in the book shows the map of America. With a thick black pencil, Gerhard has set his journey. We see America through the eyes of someone who landed in a completely different world. Something that nowadays has become nearly impossible. Everywhere we come we find the same big stores and brands. This is what makes this photobook so interesting.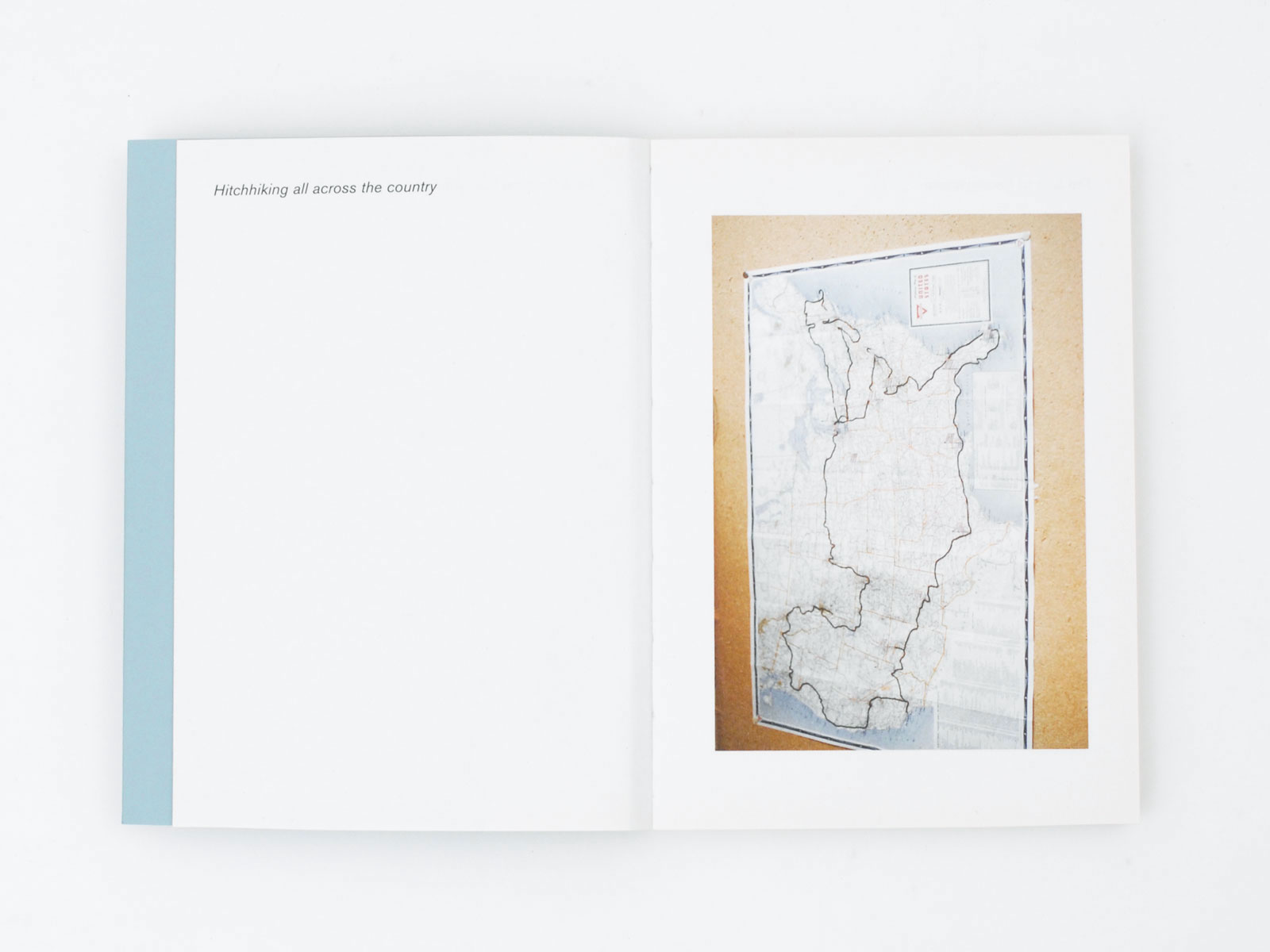 Gerhard wrote a short comment on each picture. In the comments you see sometimes amazement by the things he sees on his journey. Like the comment on a photo that shows a mailbox for cars: "A mailbox designed especially for cars". The amazement by Gerhard inspires me.
His travels came to an end on August 12, 1954, after 15065 miles on the road.
Travelling Across the USA is published in a German and an English edition.
More info: http://buecherundhefte.de
Tags: diez, gerhard, paul, photographs